WE'RE Here TO HELP GET YOU ON THE WATER.
West Michigan Yacht Sales was born out of a passion for boats and sharing in that love with other like-minded boaters. Whether you are interested in finding a new boat, want to sell your boat, or need help navigating what boat is best for you and your family, we are here for you.
Pursuit offers incomparable fishing and cruising boats from 20-40+ feet. Renowned for their masterful engineering, yacht-quality amenities, rugged durability, and innovative styling, it's a high quality product.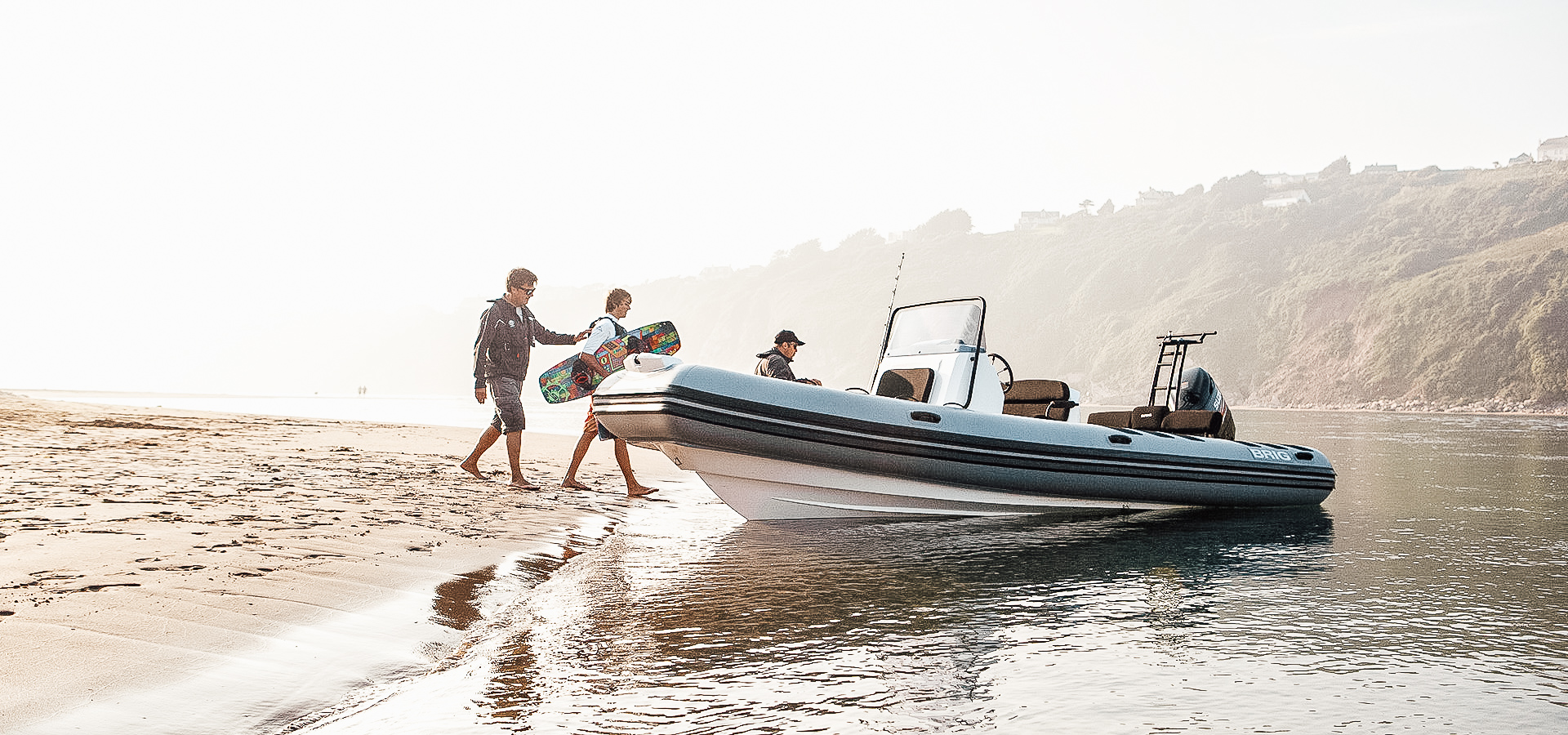 BRIG provides a different kind of boating. Whether for family, leisure yacht, or sport–there's a BRIG model highly engineered for you. The largest rigid inflatable boat company in the world, BRIG models and styles range from 9 feet 'tenders' to 30+ feet twin engine adventure machines.
Are you interested in a pre-owned yacht? Ask us about our current inventory. Are you interested in selling your current boat? We can help with that too.
Toss us a line.
Whether you're interested in finding a new boat, selling your current boat, or just want to talk boats, toss us a line. We'd be happy show you around our showroom, schedule a demo ride, or discuss the boat custom to your needs.